Our Teaming Partners
In addition to our worldwide network of Crisis Practitioners, Mettle Crisis Leaders benefits from strong relationships with partner organisations across the globe.
Indohaan Technologies
Based out of New Delhi, India, Indohaan Technologies is group of highly skilful and experienced experts that identifies and addresses Safety Health and Environment related needs within the chemical, pharmaceutical, and petroleum, engineering and energy sector industries. Indohaan's services are aimed at creating a safer, healthier and greener work environment for their customers and building strong relationships with them.
CTSafe
CTSafe is the leading OHS traning provider in Vietnam. They are an approved training provider, conducting IOSH courses and programs throughout Vietnam and the rest of the world.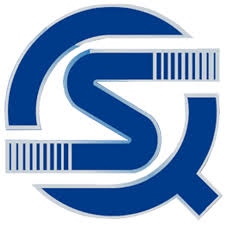 Synerquest
Synerquest Management Consultancy Services Inc. or Synerquest is the fastest growing management system consultancy organisation in the Philippines. It is a Philippine-based company providing quality, environmental, occupational health and safety consulting, program development and training services to companies throughout the Asia-Pacific Region. At present, the company has served more than five hundred organisations, ranging from multi-nationals to small and medium enterprises or SMEs.
SLS
SLS is a widely recognized and duly registered security- and logistics service provider in Kurdistan, Iraq (KRI). SLS offers a full range of integrated security and life support solutions that promotes and enhances client's security, safety and realisation of their programmatic goals in an ever evolving threat landscape.